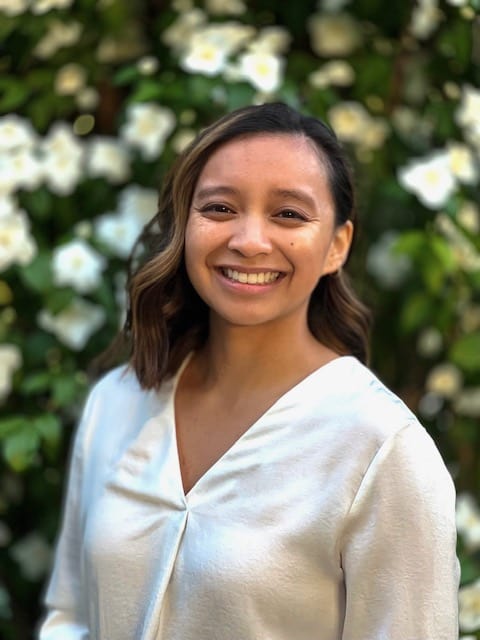 Dr. Crystal Itliong D.C.
Musculoskeletal Rehabilitation (Perinatal + Pediatrics Care Sub-specialty)
Dr. Crystal Itliong received her Bachelor of Science degree in Kinesiology with an emphasis on Exercise and Movement Science from San Francisco State University. While pursuing a medical degree, Dr. Crystal learned about chiropractic and was inspired by its holistic and integrated approach to treating patient conditions. She then decided to pursue her doctorate degree in chiropractic, graduating with Cum Laude honors from Palmer College of Chiropractic West.
Dr. Itliong is devoted to implementing patient-centered, evidence-based care for patients of all ages, from infants to seniors, through postural and movement assessment, manual therapy, and personalized therapeutic exercises. She encourages her patients to be proactive in their health and wellness to cultivate a strong body and mind to perform at their best.
Since graduating, Dr. Itliong has completed post-graduate training for prenatal and pediatric care to receive her Certification by the Academy Council of Chiropractic Pediatrics (CACCP) including the Webster technique certification through the International Chiropractic Pediatric Association (ICPA). She utilizes a broad range of techniques tailored to the patient which include diversified adjusting techniques along with Sacro-Occipital Technique (SOT), SOT cranial adjusting, and Functional and Kinetic Treatment with Rehab (FAKTR).
In her free time, you will find Dr. Itliong participating in outdoor activities such as hiking, swimming, paddleboarding, and weight training. When not out and about, she delves into her creative mind by gardening, painting, cooking, and reading.
Drop us a line and keep in touch