Our office strives to make sure you get a complete and full recovery wherever you are and whatever you need!
As such we partner with other health care providers and service centers to allow our patients to be able to recover in the way that they need.
Note that this list of partner locations is a genuine representation of who we work with. At Custom Chiropractor we like to make sure that our patients can use a variety of services when needed. There is no other incentive than knowing that each of our patient will be in good hands.
Below is a list of our partner locations and the services they provide.
---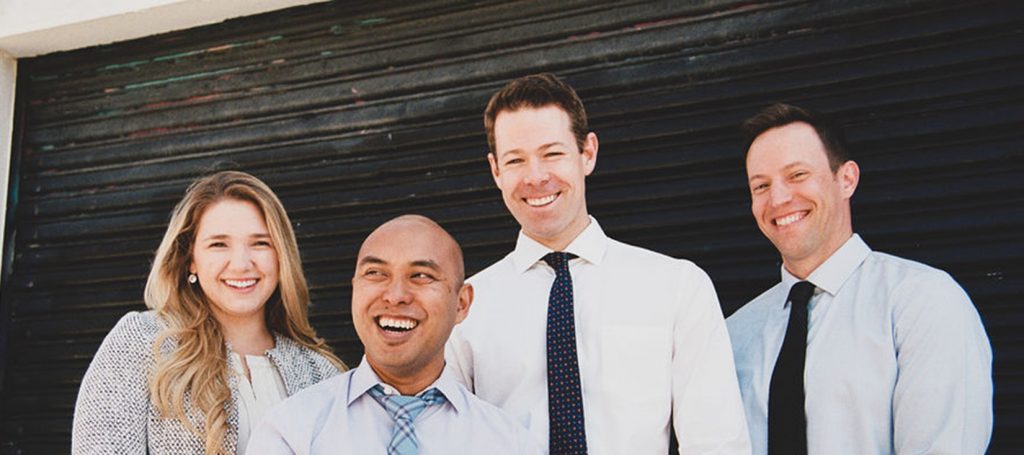 SF Custom Chiropractic provides quality personalized care to eliminate your pain and allow you to return to your daily activities as quickly and efficiently as possible. Whether you are an athlete, working professional, or child, the care you receive will be tailored to your needs.
We want to make sure that our patients are well taken care of even when traveling or permanently moving to the city. As such we have partnered with this other excellent clinic to make sure you are covered in a higher geographical area for your Chiropractic needs.
---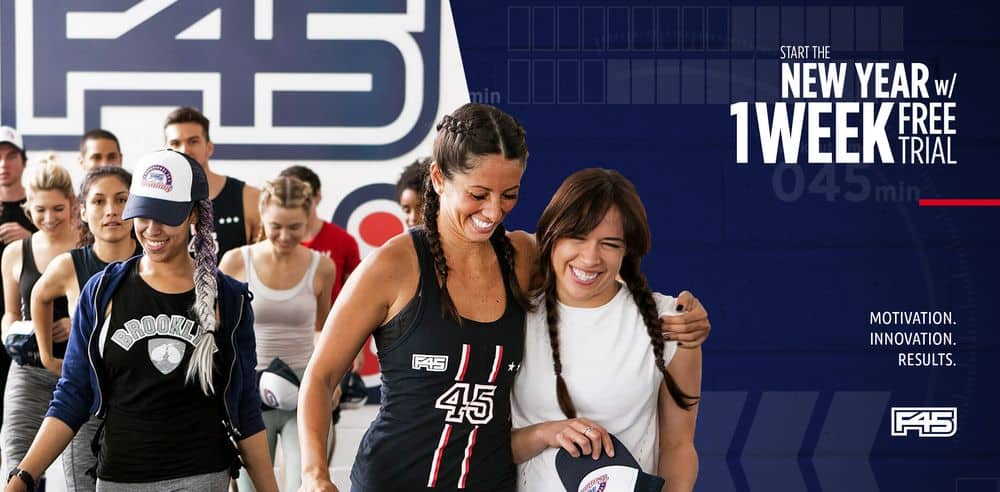 F45 Training merges 3 separate leading-edge fitness training styles into one 45-minute functional training class. Our doctors themselves often go and take HIIT classes, so they have first hand experience at the F45 North Sunnyvale and highly recommend it.
---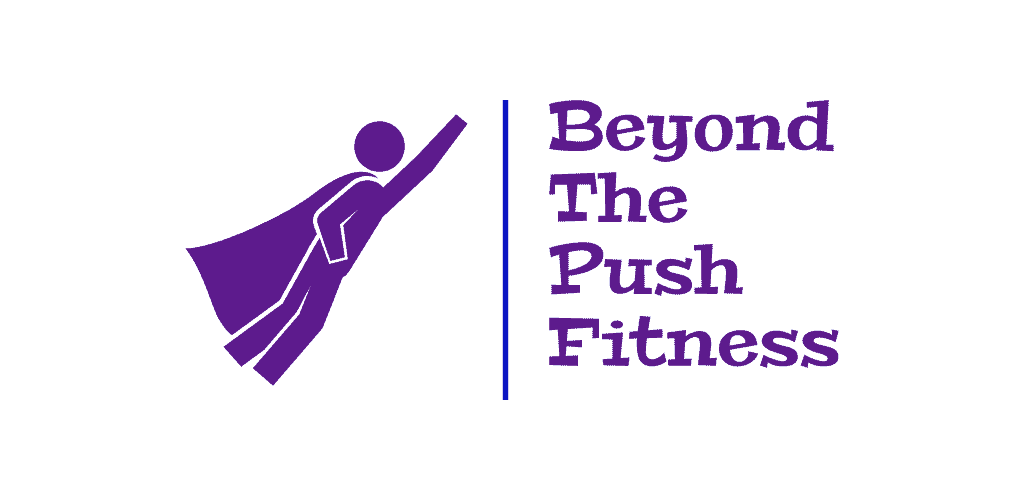 Beyond The Push Fitness specializes in fitness for moms. Based out of Redwood City, CA, they offer in-person classes, virtual classes & online personal training for any age, fitness level and stage of motherhood.