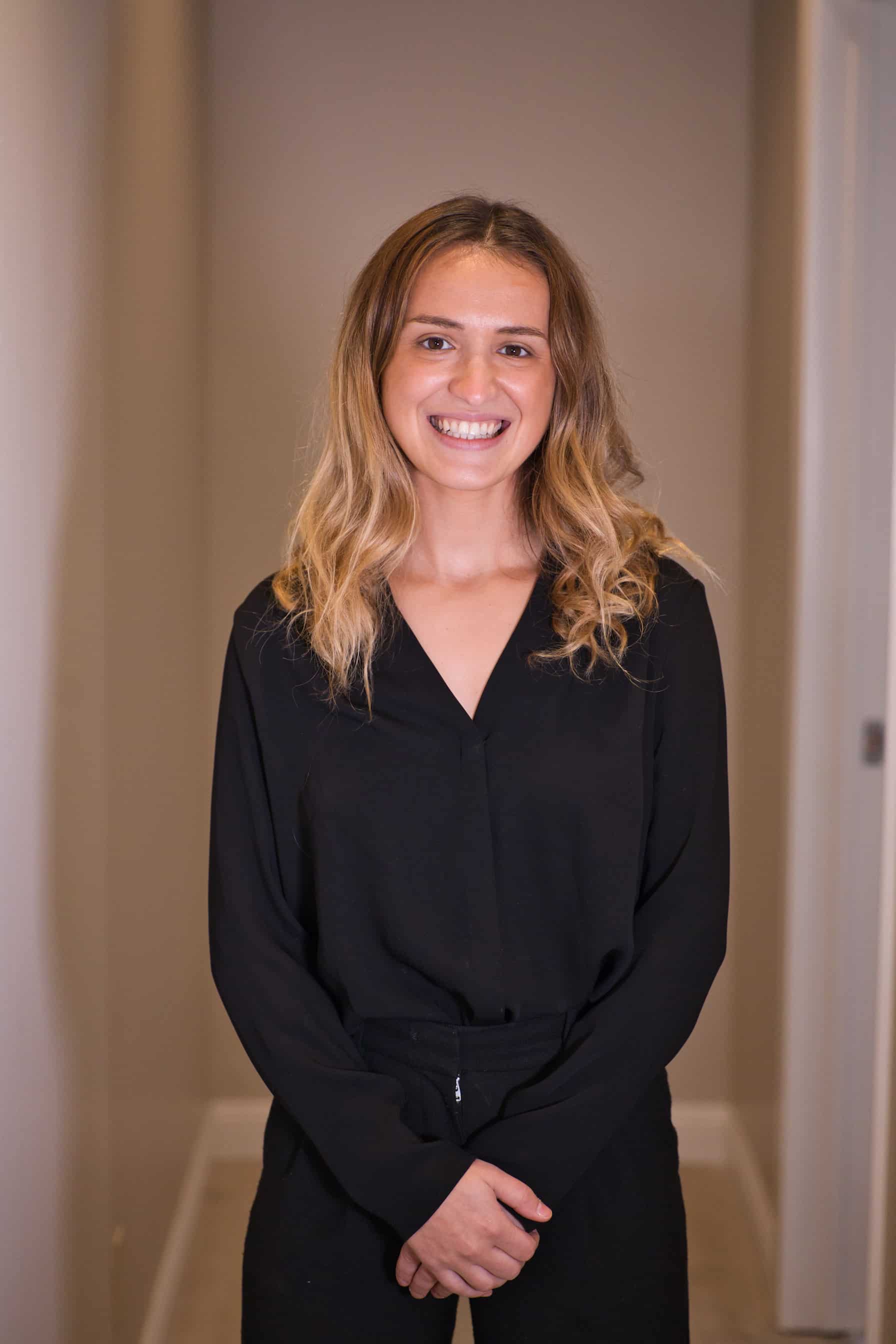 Dr. Eve Di Bacco D.C.
Musculoskeletal Rehabilitation
Dr Eve Di Bacco received her Honors Bachelor of Kinesiology degree from Brock University in Ontario, Canada. She then obtained her Doctor of Chiropractic degree from Palmer West College of Chiropractic, graduating with magna cum laude honors.
Dr Di Bacco participated in the DoD/VA rotation program during her clinical training at Palmer West, which allowed her work alongside hospital staff to treat a wide diversity of complex cases. She believes in a functional, full body treatment that is tailored to each patient and empowers them to achieve their fullest potential. Dr Di Bacco utilizes diversified adjustments, IASTM along with her training from coursework in Dynamic Neuromuscular Stabilization (DNS), Functional and Kinetic Treatment with Rehab, and Motion Palpation Insititute (MPI).
She enjoys hiking, reading, and road trips in her spare time.
Drop us a line and keep in touch