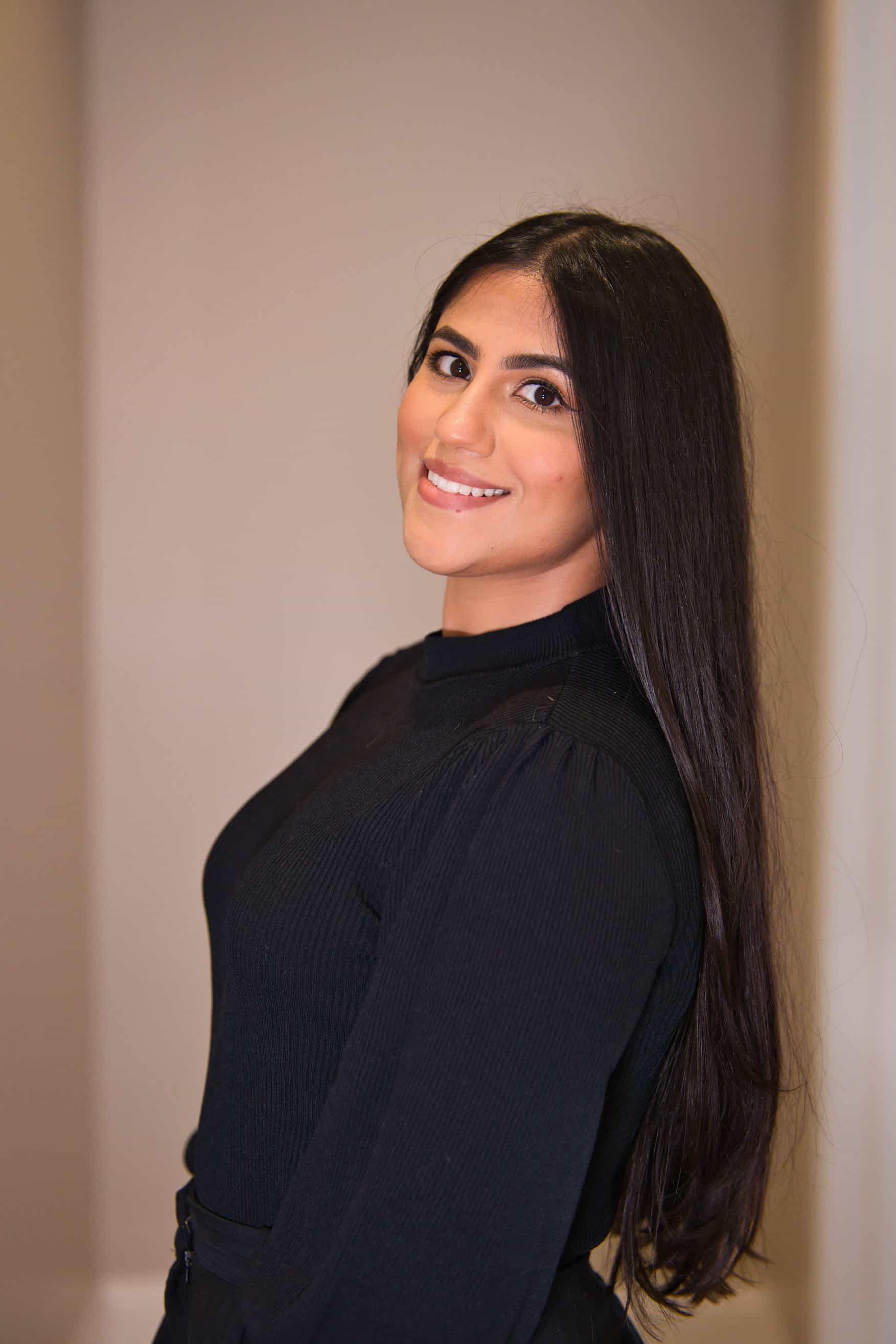 Dr. Harjot Grewal D.C.
Musculoskeletal Rehabilitation
Dr. Harjot Grewal received her Honors Bachelor of Science in Kinesiology and Health Science at York University in Ontario, Canada. Dr. Grewal graduated from Palmer Chiropractic College West with cum laude honors.
She believes in a holistic approach to healthcare and aspires to help people and animals improve their quality of life. She is an Animal Chiropractor fully certified by the American Veterinary Chiropractic Association. Dr. Harjot uses a variety of techniques and therapies in her treatment including, diversified adjustments, proprioceptive neuromuscular technique, IASTM, and much more.
Dr. Grewal is originally from Toronto, Canada. In her free time she enjoys boxing, swimming and dancing.
Drop us a line and keep in touch