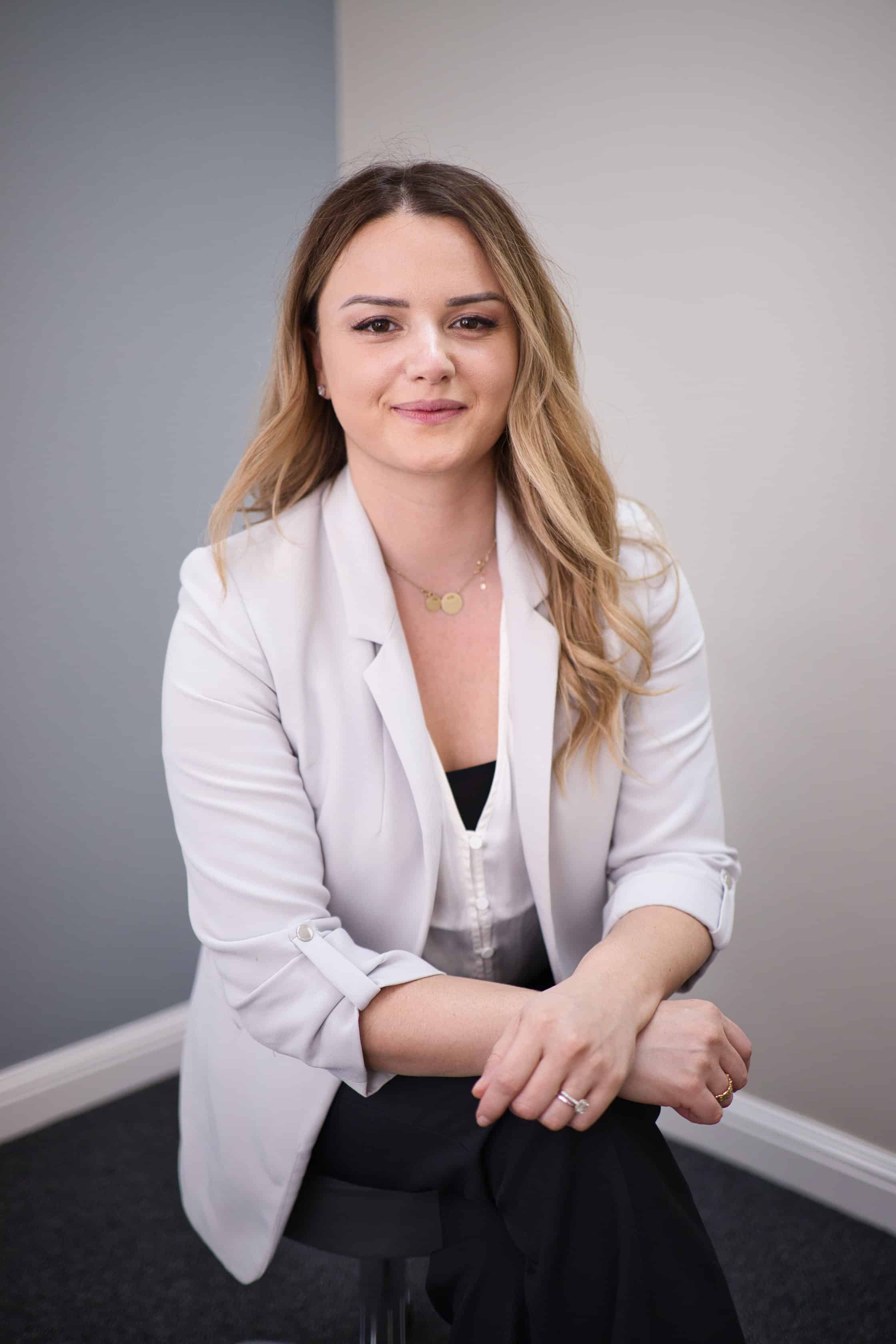 Dr. Ledia Mati DC
Musculoskeletal Rehabilitation (Prenatal + Pediatrics Care Sub-specialty)
Dr. Ledia Mati is a top Santa Clara Chiropractor licensed by the California Board of Chiropractic Examiners. She received her bachelor's degree from University of Toronto, specializing in Human Biology. Dr. Mati then obtained her Doctor of Chiropractic degree from Palmer College of Chiropractic, graduating with cum laude honors. After completing her outpatient clinical phase early at Palmer West, Dr. Mati participated in Palmer's DoD/VA Rotation Program, which provides a unique opportunity to work with staff chiropractors in a Department of Defense or Veterans Affairs hospital or clinic, providing care to veterans and military personnel.

Since graduating, Dr. Mati has continued to expand her knowledge and skills by completing special postgraduate programs, including certification in functional movement techniques from Fascial Movement Taping, Active Release Technique (ART) and Webster technique by the International Chiropractic Pediatric Association for prenatal and postnatal care. As a lead Santa Clara Chiropractor, Dr. Mati is dedicated to spreading her love of chiropractic in everything she does. Dr. Mati returns to the Palmer Chiropractic campus on a regular basis to teach as a part-time faculty or to tutor and mentor chiropractic students. She also brings her experience from treating Apple employees at their onsite Wellness Center within their headquarters in Cupertino. This experience has inspired her continued care in ergonomics for her patients in the modern day workplace.
Dr. Mati is originally from Albania. She lives a very active and healthy lifestyle, and has a love for hiking, backpacking, and dancing.
Drop us a line and keep in touch