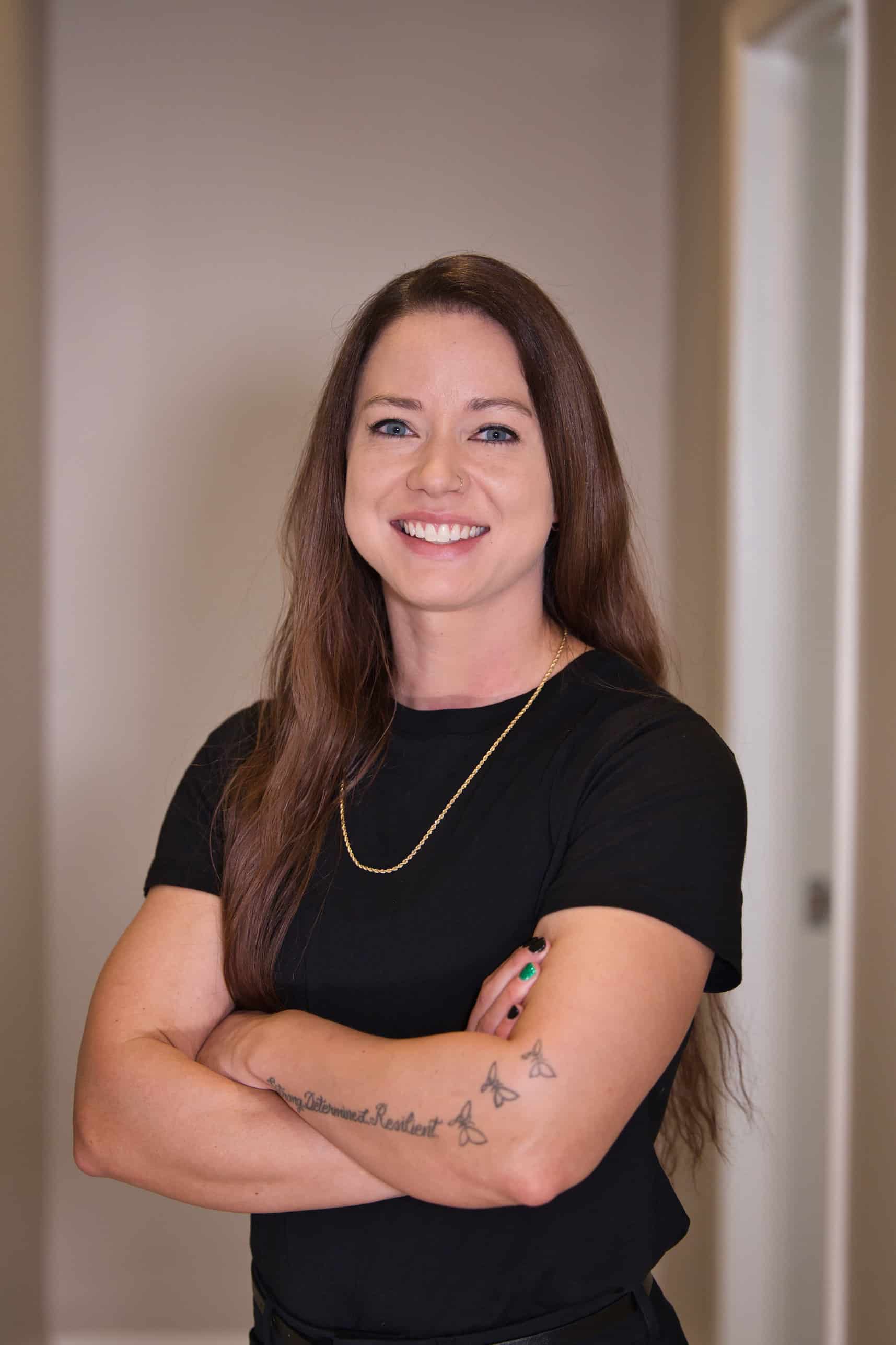 Dr. Sarah Schweter D.C.
Musculoskeletal Rehabilitation (Sports + Rehabilitation Sub-specialty)
Dr. Sarah received her Honors Bachelor of Science in Kinesiology at the University of Guelph- Humber in Ontario, Canada. After working at an integrated health clinic as a certified Strength and Conditioning Coach for a year, she pursued her goal of becoming a Doctor of Chiropractic at New York Chiropractic College in upstate New York.
Having learned the importance of balance in life, Dr. Sarah strongly believes that   adding functional movement and good nutrition to your daily life will enhance performance and lead to a happier, healthier life. Passing on that knowledge to all of her patients is one of her top priorities as a chiropractor. Dr. Sarah believes in the importance of chiropractic care throughout all stages of life to increase function and reduce pain.
She is certified in full body Active Release Technique (A.R.T.) and Webster technique by the International Chiropractic Pediatric Association. While using a   comprehensive approach, she utilizes diversified adjustments, Nimmo, IASTM and Rocktape in her treatment plans to cater to every patients' individual goals and needs.
In her spare time you will find Dr. Sarah running, exploring new trails and enjoying the sunshine.
Drop us a line and keep in touch