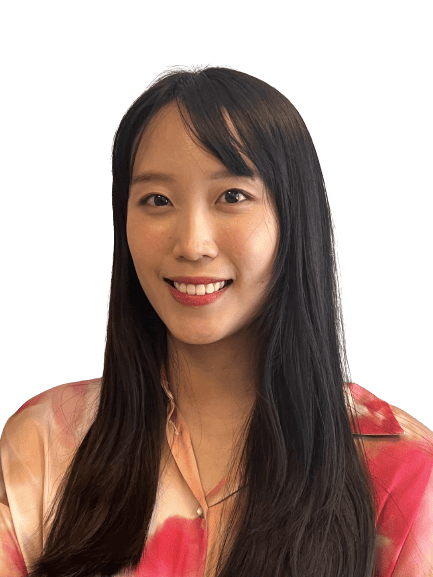 Dr. Wai Lam Chu holds a Bachelor of Linguistic degree from City University of Hong Kong. She furthered her education through exchange programs at Saint Louis University in Spain and San Jose State University during her undergraduate studies. Driven by her passion for Chiropractic, she then obtained Doctor of Chiropractic degree from Palmer West College of Chiropractic, graduating with Magna Cum Laude honors.
With a background in Ballet, she developed a keen awareness on the importance of posture and equilibrium to maintain overall wellness. She is passionate to treat prenatal and pediatric patients. She firmly believes in holistic treatments that empower individuals to perform at peak throughout patients' life. Using diversified technique, drop adjustments, activator and cupping, Dr. Chu provides care tailored to each patient's needs.
In addition to English, Dr. Chu is fluent in Mandarin and Cantonese. In her spare time, she enjoys painting, swimming, and yoga.
Drop us a line and keep in touch