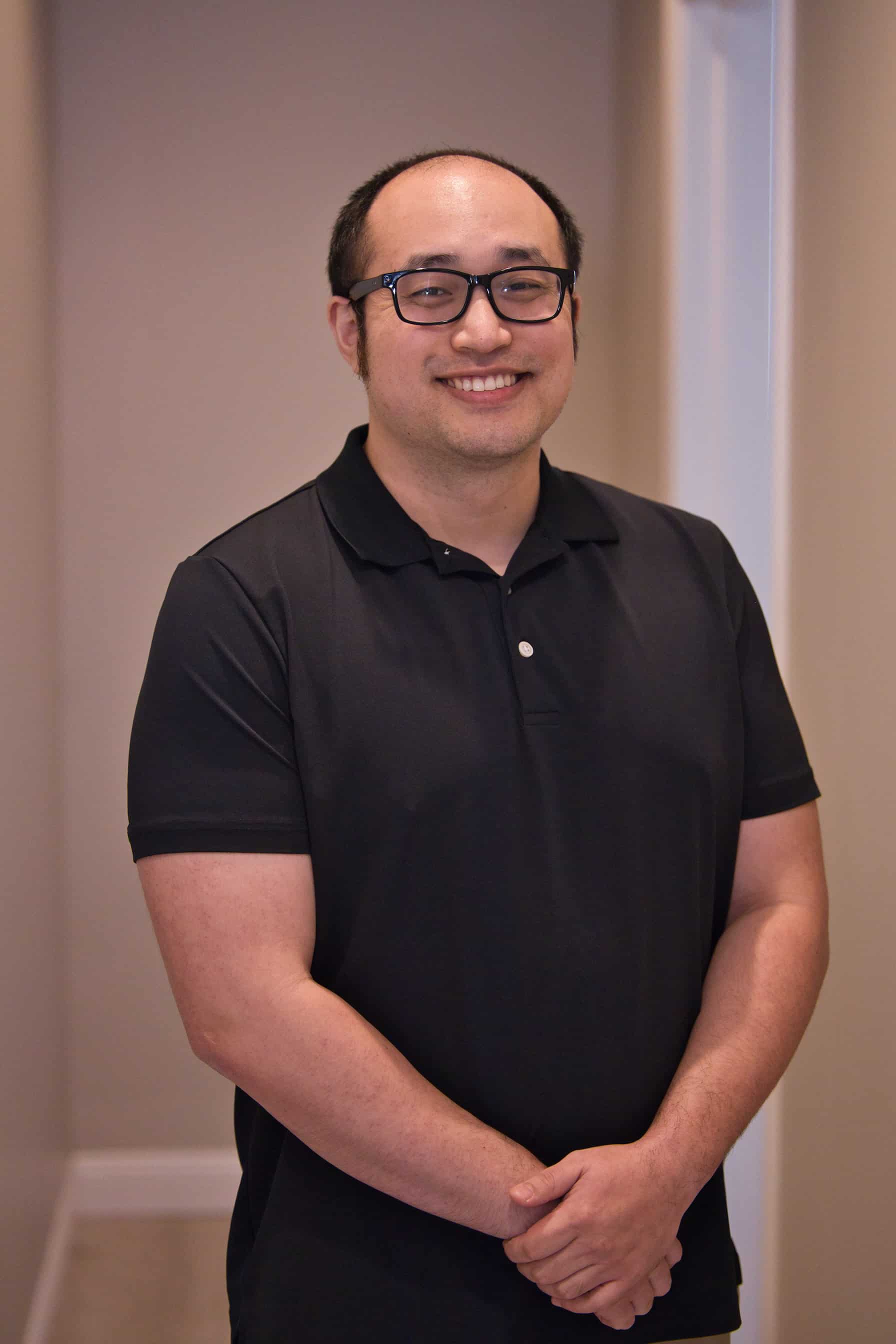 Joseph Kim
Swedish, Deep Tissue, Shiatsu, Trigger Point Therapy Sub-specialty
Another top massage therapist at Custom Chiropractor, Joseph's philosophy lies in the mind-body connection. He believes the body communicates with the mind without our conscious realization.
Before deciding to become a Massage Therapist, he accumulated a variety of experience in client services, understanding that communication is one of the most important aspects of any personal interaction.
Graduating from National Holistic Institute Core program in January 2016, he continued his education with the Advanced Neuromuscular Training program immediately afterwards, finishing in August 2017. There he was trained in modalities such as Swedish and Shiatsu, and finished the program in trigger point therapy with pain referral patterns.
Joseph believes our bodies communicate to us what is wrong through pain. His mission to you is to be the support in growing stronger than the pain, focusing on the body so that the mind can follow.
Drop us a line and keep in touch