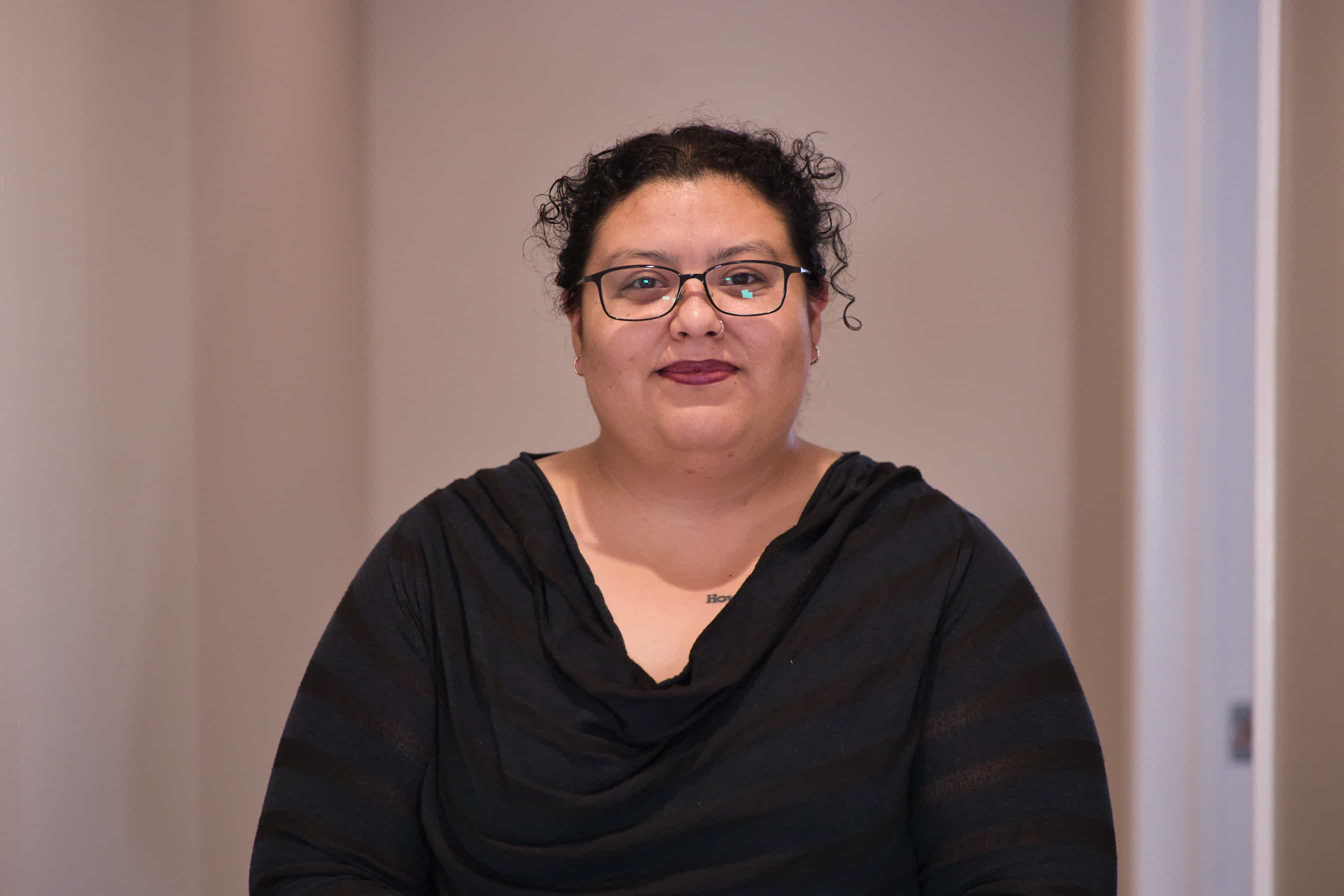 Maria Espinosa
Deep Tissue, Swedish, Prenatal and Lymphatic Sub-specialty
Maria Espinosa is a certified Massage Therapist. She earned her associates degree in massage therapy in 2016 from Monterey Peninsula College.
Maria enjoys learning and continuing to develop her skills to better help her clients. As a massage therapist she uses a variety of techniques to cater to each individual's needs, including Swedish, and Prenatal massage for relaxation as well as Deep Tissue and light stretching/mobilization for more therapeutic body work.Maria has many years of experience in a clinical massage environment as well as a tranquil spa environment, and in turn can soothe the body into a comfortable and safe state of being
Everybody has their own history and with that every massage that this therapist gives is modified to address what the patient's body responds to. The goal is to help the body to heal, always.
Drop us a line and keep in touch