According to the National Highway Traffic Safety Administration, in 2019, there were 6,756,000 police-reported motor vehicle crashes, including 1,916,000 crashes involving injury.
As the majority of these are deemed minor and often have a delay in manifestation of symptoms, many injured parties are never directed to seek treatment. These patients may continue to suffer what can be debilitating chronic neck pain, back pain, arm numbness, low back pain and sciatica.
Even low-speed motor vehicle accidents can cause injury. Whiplash is a common injury that occurs after a motor vehicle accident, where the neck (cervical spine) moves uncontrollably backwards and forwards too rapidly. Injury then occurs, resulting in decreased movement of the neck and spine and common symptoms including headaches, upper back pain, and hand and arm numbness. These symptoms can manifest hours, days or weeks after initial injury, due to the delayed response time common with whiplash injuries. Rib pain and chest pain can result if the chest contacts the steering wheel or dashboard due to the force of impact. Low back pain can be caused as a result of a motor vehicle accident as well.
Below are just some of the conditions that we treat and that have been shown to respond well to chiropractic treatments. If you have a question about a certain condition, feel free to give us a call or schedule an appointment with one of our practitioners. Click on them to learn more about each condition.
Common injuries experienced after a motor vehicle accident:
Neck Stiffness

Dizziness

Rib/Chest pain

Insomnia

Concussion
What to do after a car accident?
Here at Custom Chiropractor, we often treat injuries caused from motor vehicle accidents. If you decide to get a lawyer or go through an insurance adjuster, we can communicate with them so you can focus on becoming pain free again. If you went to a hospital or another healthcare professional and received x-rays or an MRI, our chiropractors can interpret as well as determine the best course of action for you. If you did not go to a hospital after the accident, our chiropractors are able to refer you to an imaging center in case you require x-rays or an MRI.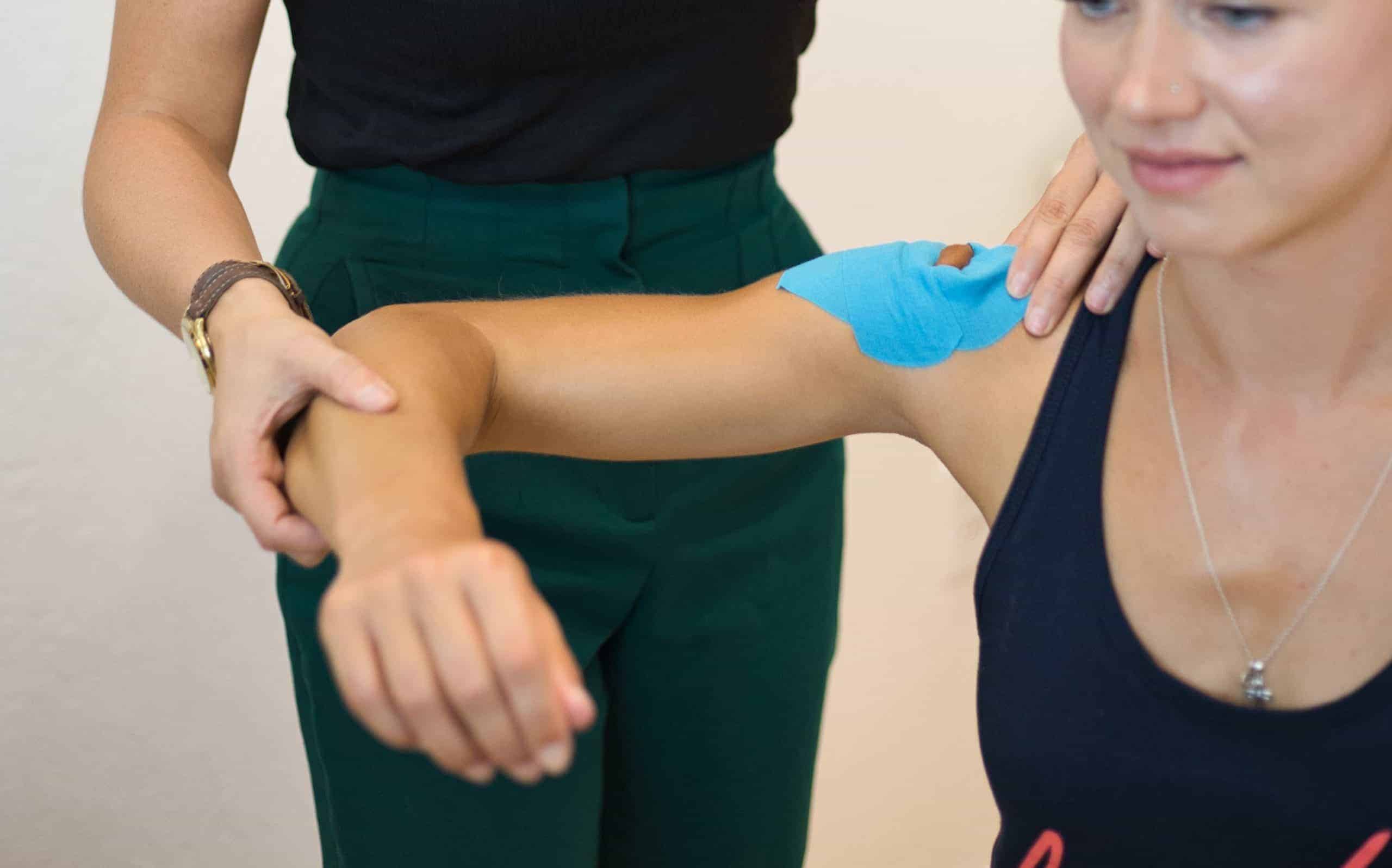 How do we treat at Custom Chiropractor?
After initial evaluation, our chiropractors will be able to determine the course of treatment that is best for you. At Custom Chiropractor, we utilize soft tissue therapies like Active Release Technique, Graston Technique, Kinesiology Taping, Cupping, and more as well as utilize chiropractic adjustments. After treatment, you will be given some at-home rehabilitative exercises to perform to help stretch and strengthen your muscles to be able to reduce pain and return to your normal activities. Read more about all the techniques we use on our Specialties page.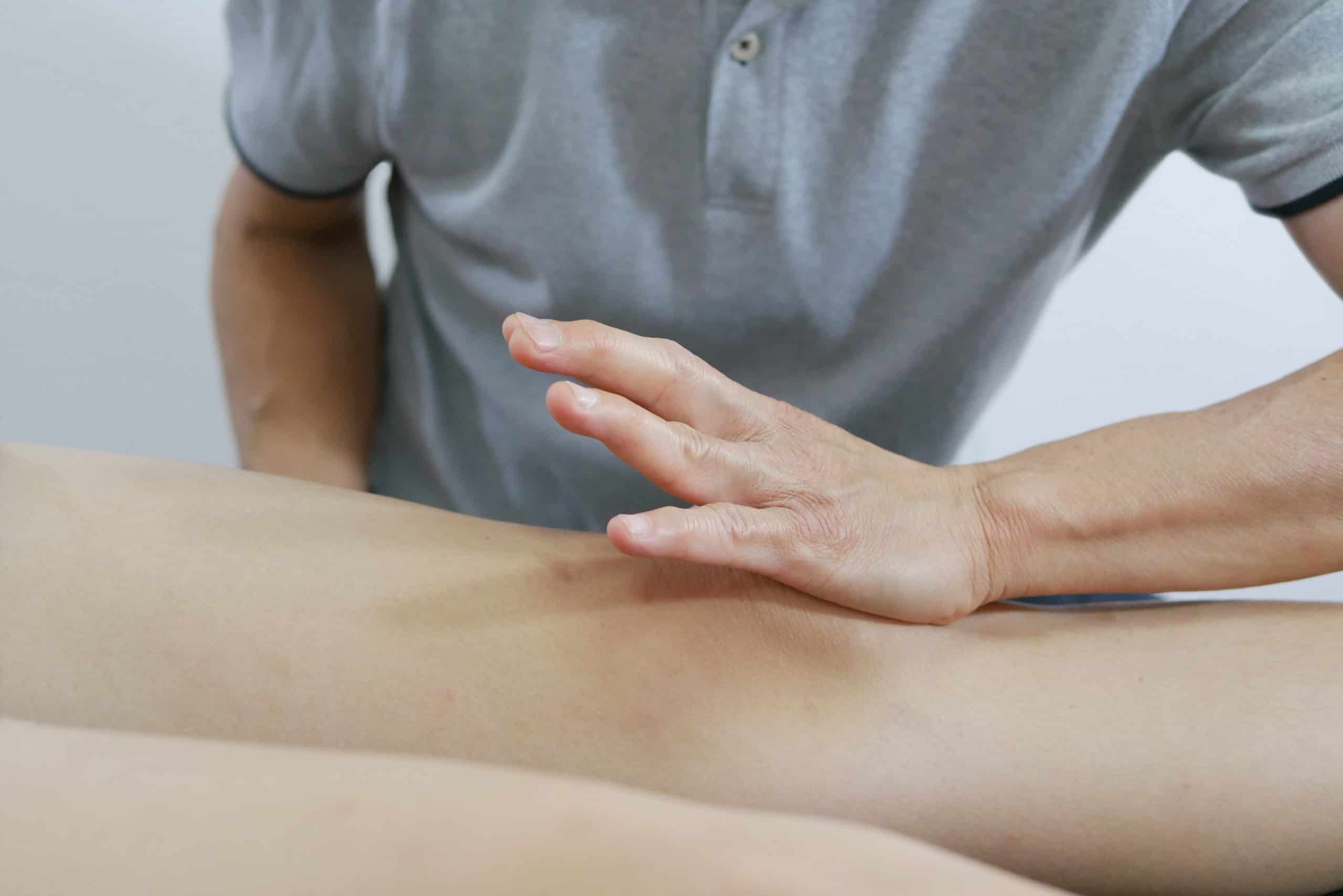 Massage Therapy for auto injuries
Often, our auto injury patients may need massage therapy to complete their care, by having multiple massage therapists on staff, Custom Chiropractor is convenient for auto injury patients. Our chiropractors can provide referrals if you require additional treatment from another healthcare provider or imaging as well. The therapeutic effects of massage have been supported by scientific research and they are many. Massage therapy can help release chronic muscular tension and pain, improve circulation, increase joint flexibility, reduce mental and physical fatigue and stress, promote faster healing of injured muscular tissue, improve posture, and reduce blood pressure.
How to make an appointment
To schedule an appointment, please call us at 408-248-8700 or visit our website at customchiropractor.com.
After scheduling your appointment, intake forms will be conveniently emailed to you to complete prior to your initial evaluation. These forms will include questions about your motor vehicle accident so our chiropractors can get a clear picture on how to get you back to your pain-free life again.